Applying your custom design to T-shirts and other garments with heat transfer vinyl can be exciting. But before you start purchasing your heat transfer vinyl, there are a few things you should consider.
1. How Are You Cutting Out Your Design?
If you haven't worked with heat transfer vinyl before, you need to think about how you will cut the vinyl once you have it. Unlike transfer paper that you directly print your design on, you need to cut your design from the vinyl using a cutting machine. There are many popular machines on the market, but we recommend something like the Silhouette CAMEO® 4.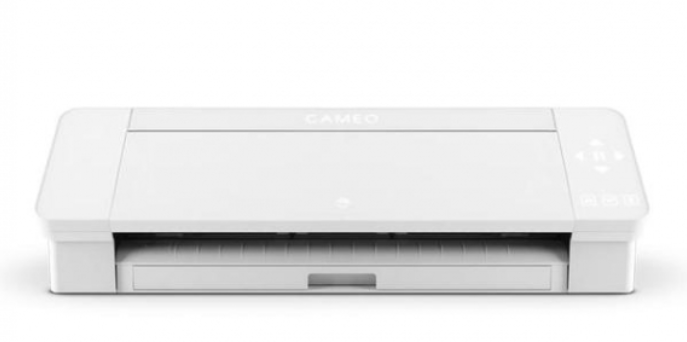 2. What Heat Source Are You Using?
As the name suggests, the vinyl is applied to fabric using a heat source. If you're only planning to make a few shirts with a smaller, simple design, you can probably get by with a standard iron. However, if you will be making a lot of shirts and continue to make them over time, you should invest in a reliable heat press. The most important factors to keep in mind are time, pressure, and temperature, so you want to find a quality press that provides accurate measurement for all three.
3. What Material Are You Applying the Vinyl To?
Heat transfer vinyl can be applied to many fabric garments, including T-shirts, sweatshirts, face masks, sweatpants, and more. If you've already bought the garments you'll be transferring your design to, you need to look at what material the fabric is made of. Some fabrics are more susceptible to heat damage, and you'll want to find a vinyl with lower temperature and time requirements. If you haven't purchased your garments yet, be sure to look for something that isn't likely to be damaged by heat, such as ring-spun cotton.
4. What Colors Do You Need?
You likely already have at least one design in mind, and you need to consider what colors you need and want. If you plan to make large quantities of custom T-shirts with different designs, you need to figure out your stock colors. These will be the colors you think you'll use the most, and you'll want to purchase them in a basic vinyl like the Ultra Flex Regular Vinyl.

5. Do You Need or Want Different Finishes and Textures?
After you have your stock colors picked out, you can start to think about other types of vinyl with fun patterns, textures, and finishes. There are endless options to choose from, but the cost of vinyl can add up. You only want to purchase these if you already have a design for them in mind and know you will use them. You can find finishes like glitter, textures like flock, and patterns like zebra print to help you create unique designs that are sure to stand out.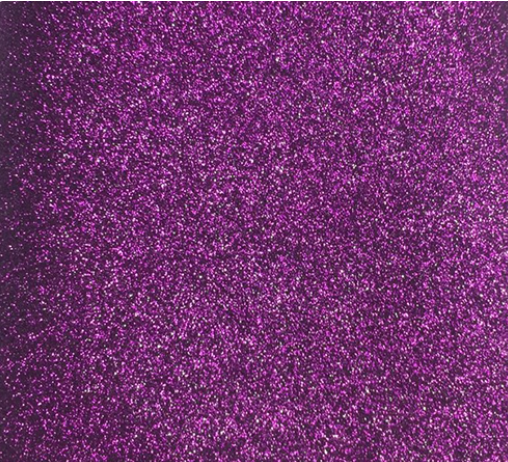 Heat Transfer Vinyl, supplies, and Wholesale T-Shirts from Heat Press Zone
Now that you've considered the five things above, it's time to get started on creating your custom apparel. Heat Press Zone is a family-owned and operated business that has been distributing and manufacturing textile goods since 2000. We source from all over the world to ensure you get the best prices possible, and we have everything you need to bring custom apparel designs to life. We have a wide selection of heat transfer vinyl in different colors, patterns, finishes, and textures. We also have wholesale apparel like T-shirts, sweatshirts, and more that provide the best canvas. Browse our selection to find what you need, and please contact us if you have any questions.